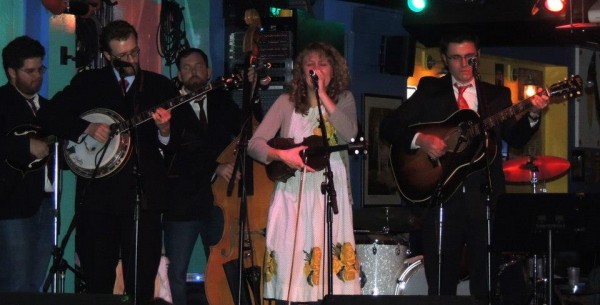 The EXTRAVAGANZA was wonderful!!! We want to send out a big THANK YOU to all you wonderful folks who spent the evening with us, with special thanks to our performers Cristina Peck, Vickie Vaughn Band, and the Wind Caught My Bike Recording Band (Jeremy Stephens, Kurt Stephenson, Casey Campbell, P. J. George, and Kevin Buchanan). 
Make sure you check out these wonderful performers at their respective websites (Visit Cristina Peck HERE! Visit Vickie Vaughn Band HERE!), and if you didn't get a chance to check out the CD at the party, visit the Store page to find out more!
Video from the evening coming SOON!!!